Robotics Solutions
ul.Żwirki i Wigury 3/4a
42-600 Tarnowskie Góry
Tel./Fax. +48 32 285 10 15
Kom. +48 51 632 06 21
e-mail:
office@r-s.com.pl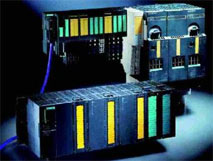 PLC programming
Our company offers also controller programmming from Siemens PLC's S7, Mitsubushi and Bosch series. Programs are made on basics our customers guidelines or on the basics our own experience.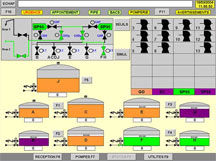 Visualization services
We offer visualizations of the production lines based on iFix or ProTool systems. It is also possible to prepare custom - made visualization system based on
data-system with Delphi made HMI.